We are Venalia Solutions, a software house that creates software solutions based on customer requirements. Please feel free to contact us if you have any requests.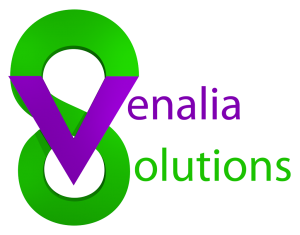 If you need a portable barcode scanner that uses proven ZXing barcode scanning technology. Or if you need a custom device solution. We have numerous applications that can fill these needs. Think of us as a company that has experience creating applications that can interface with 3rd party devices.
We specialise in applications that interface with readers. For example, barcode, magnetic stripe, OCR and passport just to name a few. If you have a device and don't know how to use it, we can help.
Feel free to download and try any of the applications that we have provided. Contact Us if you need our help.
If you have any suggestions, please email us directly at: suggestions@venaliasolutions.com.
Visit us at http://www.venaliasolutions.com.
Email support at: support@venaliasolutions.com