Elevate Your Innovation with Venalia Solutions!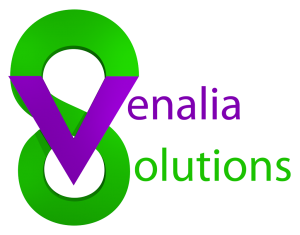 At Venalia Solutions, we are your strategic partner for all things technology. Are you seeking expert-level driver development to ensure seamless hardware integration? Do you require cutting-edge embedded code solutions to power your devices? Or perhaps you're in need of Windows utility development that optimizes user experiences?
Look no further! We're your one-stop destination for tailored tech solutions. Our experienced engineers and developers specialise in crafting top-tier solutions that cater to your unique needs. With a focus on excellence, we provide a range of services, from driver development that guarantees efficient hardware communication, to embedded code that empowers your devices to perform at their best.
But that's not all – we're not just about software. We're also your go-to experts for hardware repair, ensuring your equipment stays up and running. And what sets us apart? We work on an hourly basis, giving you the flexibility to engage our expertise exactly when you need it. No more costly commitments or wasted resources.
Choose Venalia Solutions and unlock a world of technological possibilities. Our dedication to quality, innovation, and customer satisfaction is unparalleled. Elevate your projects with Venalia Solutions today and experience technology like never before. Contact Us now to get started!
If you have any suggestions, please email us directly at: suggestions@venaliasolutions.com.
Visit us at http://www.venaliasolutions.com.
Email support at: support@venaliasolutions.com